Skip to content
Skip to navigation menu
minimax sc 2c

1 Single Phase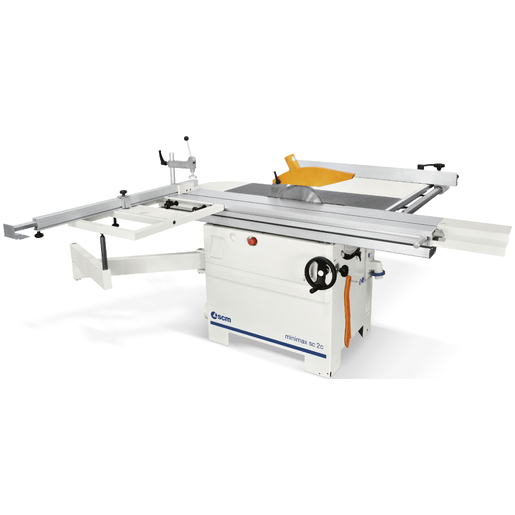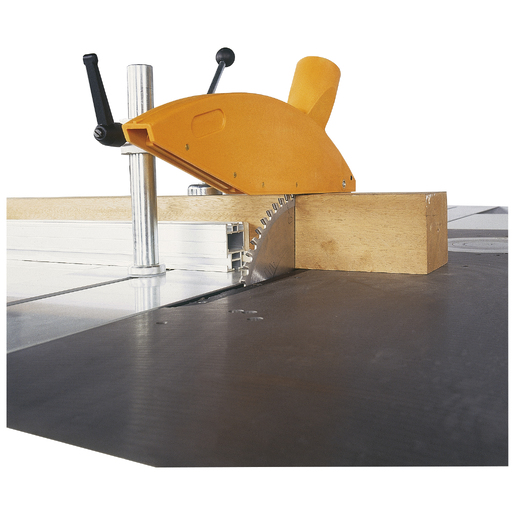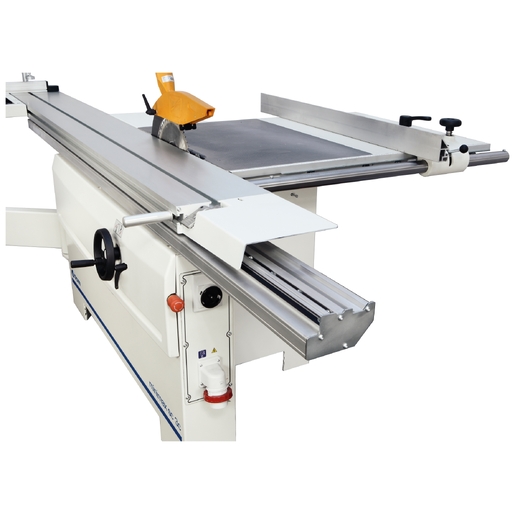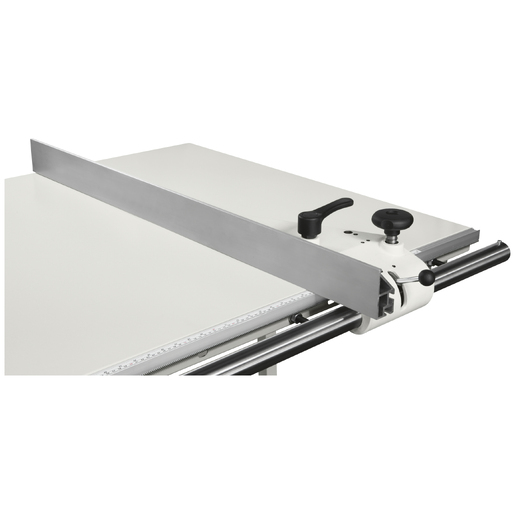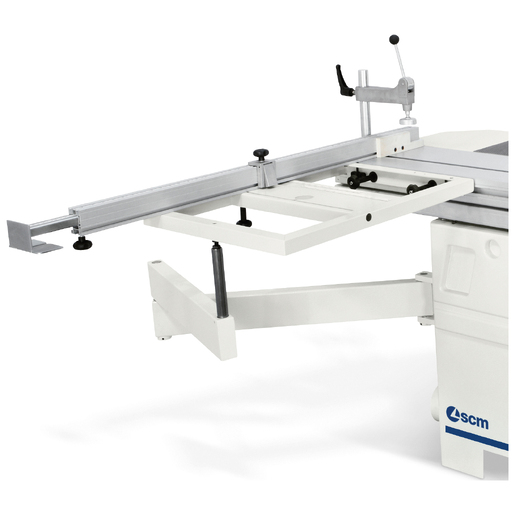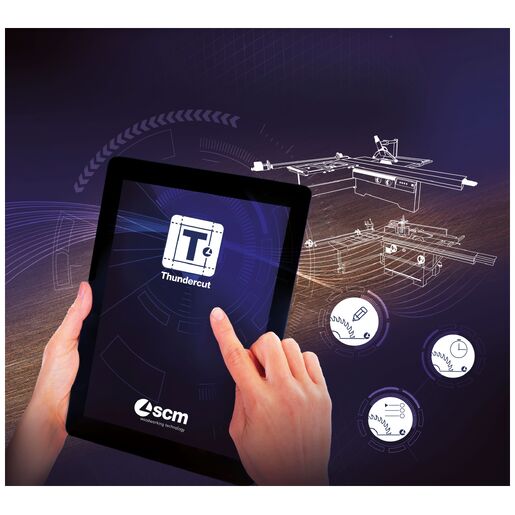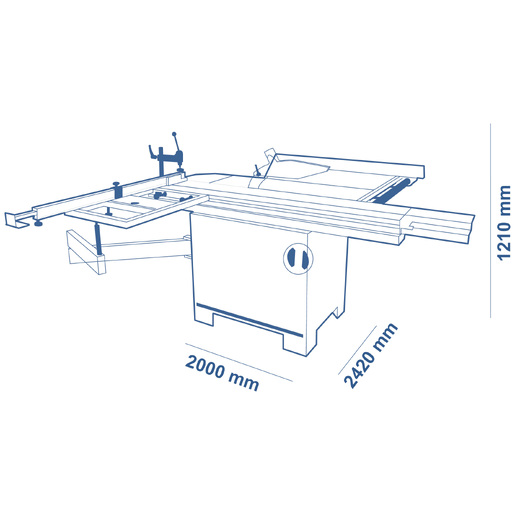 A$9,150.00
(Price does not include taxes, shipping and installation)
The minimax sc 2c compact panel saw with an extensive range of standard features. This machine is designed for efficiency and versatility in a limited workshop space. It includes an aluminum sliding table with a 1660mm stroke, a scoring saw for minimizing chipping and breakout, and a large ripping capacity of 900mm to the right of the blade. With a 300mm blade capacity and a powerful 3hp motor, this sliding table saw delivers accuracy, repeatability, and reliability. The combination of the aluminum sliding table and support table enables easy handling of large sheet sizes, ensuring precise cuts with a superior finish.

Performance without limits
Incredible cutting of both very thick solid wood and panels, even those veneered, thanks to the new saw unit with a blade that has a maximum diameter of 315 mm that grants a 100 mm cutting height with the scoring blade installed.

Exclusive
Easier and more precise cutting is possible due to a perfectly stable support that is guaranteed, even for large work pieces, the wide sliding table and the large squaring frame fence provided as st+W30andard. Top quality precision, smooth and silent action, self-cleaning dustproof system, long lasting accuracy, no adjustment required.

The table
The table is made of extruded anodized aluminium with a closed honeycomb structure. The sliding table runs on an exclusive slideway system consisting of calibrated and hardened F550 SX steel guides.
Very high effective saw unit exhaust hood: the emission level is 90% lower with respect to the maximum level allowed by the European safety regulations!
The sliding carriage ensures top quality precision, smooth and silent action, self-cleaning dustproof system, long lasting accuracy, no adjustments required.
The telescopic squaring rule is equipped with 2 flip-over stops which allow to have precise references that can be used for both profiles.
Absolute precision and rapid positioning of the parallel fence which slides on a ground steel round bar
Extruded aluminum fences with support and rapid locking guarantee maximum practicality
TECHNICAL DATA

Max. sawblade diameter
mm / inches
315 / 12
Sawblade arbor size
mm / inches
30 / 1.18
Max. sawblade projection from table at 90°/45°
mm / inches
100/78 3.94/3.07
Cutting width on parallel fence (Rip capacity)
mm / inches
900 / 50
Max. squaring stroke of sliding table saw
mm / ft
1660 / 5.5
Single-phase motor
Hp
3.4
You might also be interested in...
Are you looking for different performance? Explore our range: