Skip to content
Skip to navigation menu
minimax lab 300p

X Three Phase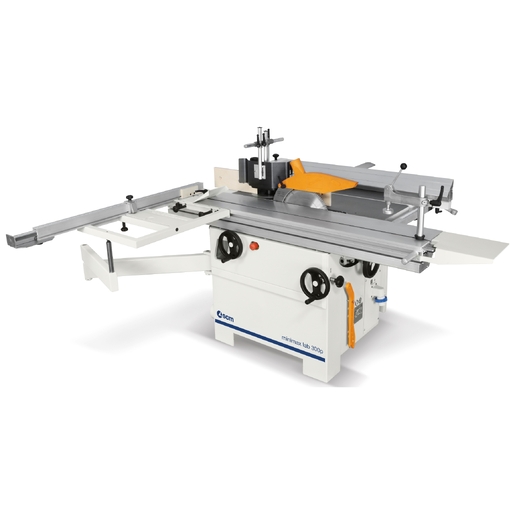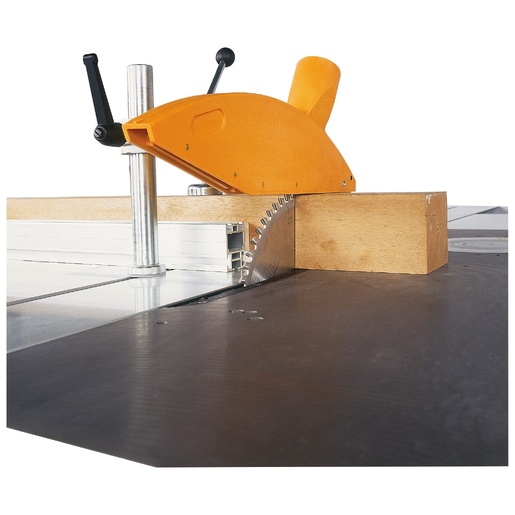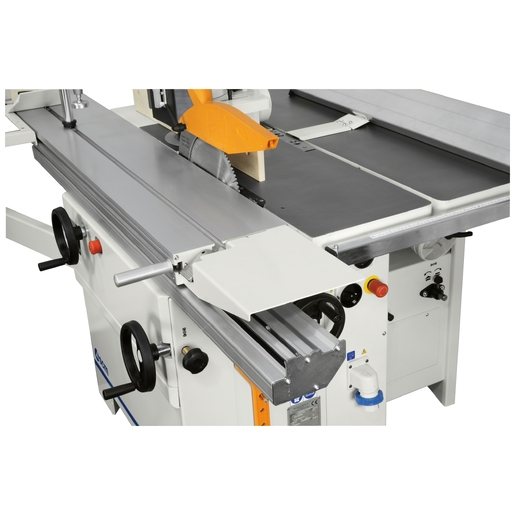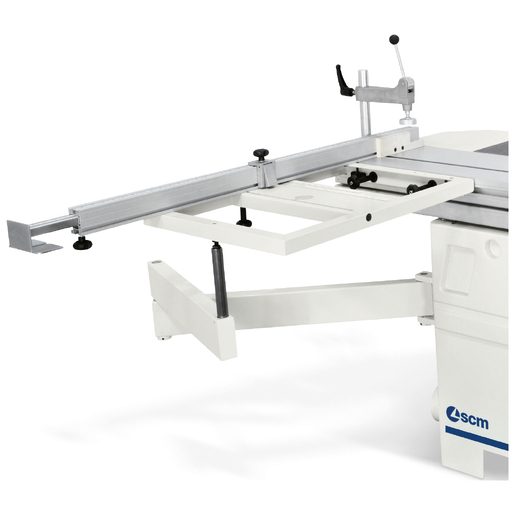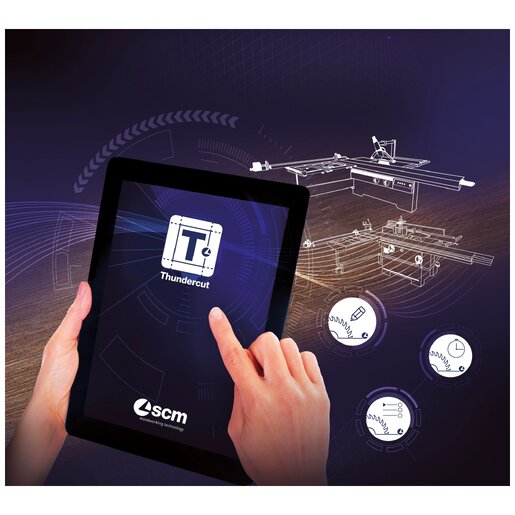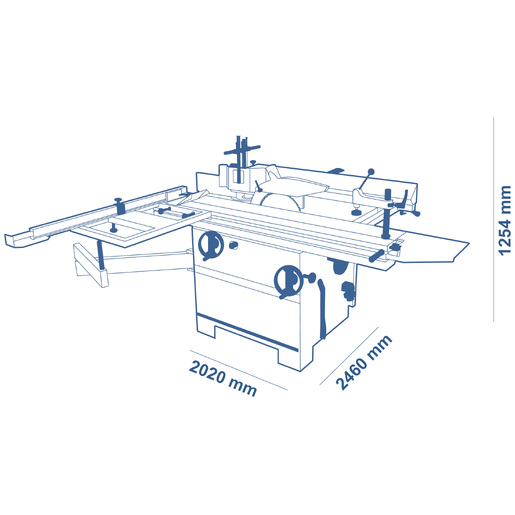 A$15,340.00
(Price does not include taxes, shipping and installation)
Experience woodworking excellence with the minimax lab 300p universal combined machine. Designed for demanding hobbyists and professional crafts workshops, it offers precision and efficiency. Featuring user-friendly elements like an inward-opening surfacing worktable and anodized-extruded guides, it ensures smooth operation. Enjoy adjustable speeds on the spindle moulder unit, a tiltable saw unit with a sliding aluminum carriage, and safety features such as CE-approved shaft protection. Expand its capabilities with the optional "Xylent" cutterhead. Unleash your woodworking passion with this all-in-one solution, delivering precision, versatility, and reliability.
Best cutting
New saw unit with a blade that has a maximum diameter of 315 mm with the scoring blade installed. The new scoring unit can be supplied on request and can easily be adjusted from outside the machine.

Perfectly stable support
Easier, more precise cutting is possible thanks to perfectly stable support guaranteed, even for large work pieces, by the 270 mm wide sliding table.

Higher efficiency
During the changeover from surfacing to thicknessing the surfacing tables open towards the inside of the machine with a 90° angle, facilitating thicknessing. Work pieces with a maximum height of 220 mm can be machined to the thicknesser. The new design of the dust-conveyor, protecting the cutter block, is specifically intended to further increase system safety and efficiency.

Superior performance
The spindle moulder unit has a spindle with a useful working length of 100 mm. A tool with a maximum diameter of 180 mm can be retracted under the worktable. For machine maximum safety and increased flexibility, a spindle moulder protective hood for shaping is supplied as standard.
Very high effective saw unit exhaust hood: the emission level is 90% lower with respect to the maximum level allowed by the European safety regulations!
The sliding carriage ensures top quality precision, smooth and silent action, self-cleaning dustproof system, long lasting accuracy, no adjustments required. 
The sliding carriage is equipped with an additional table for the support of large dimensioned panels.
The angular cutting device with flip-over stops allows to rapidly perform mitre cuts without moving the squaring fence and it is very useful for small work pieces
The thicknesser infeed roller has helical toothing to guarantee strong, constant work piece feed, the sandblasted steel thicknesser outfeed roller maintains the perfect post-machining finish 
Handwheel with gravitational numerical readout for an easy and precise positioning of the thicknessing table
Professional fences are supplied for the saw and surfacing planer. The fences are designed to be easy to remove and to allow a rapid changeover from one type of operation to another 
The spindle moulder unit has a cast iron structure and it is closed off by a cast iron "cup" to protect mechanical components inside the machine from sawdust, shavings and dirt.
Precise and safe machining with the spindle moulder fence with micrometric adjustment complete with vertical and horizontal pressers
TECHNICAL DATA
Cutterhead working width
mm / inches
300 / 12
Jointer bed length
mm / inches
1300 / 51
Max. sawblade diameter with scoring blade installed
mm / inches
315 / 12
Max. sawblade projection from table at 90°/45°
mm / inches
100 / 78 3.94 / 3.07
Cutting width on parallel fence (Rip capacity)
mm / inches
800 / 31.5
Max. useful spindle length
mm / inches
100 / 4
Max. tool diameter when profiling
mm / inches
210 / 8.27
Spindle moulder speed
rpm
4000 / 7000 / 9000
(3x) Single-phase motors
Hp
3.4
Max. squaring stroke of sliding table saw
mm / ft
1600 / 5.5
You might also be interested in...
Are you looking for different performance? Explore our range: