Skip to content
Skip to navigation menu
minimax sc 3c

Circular saw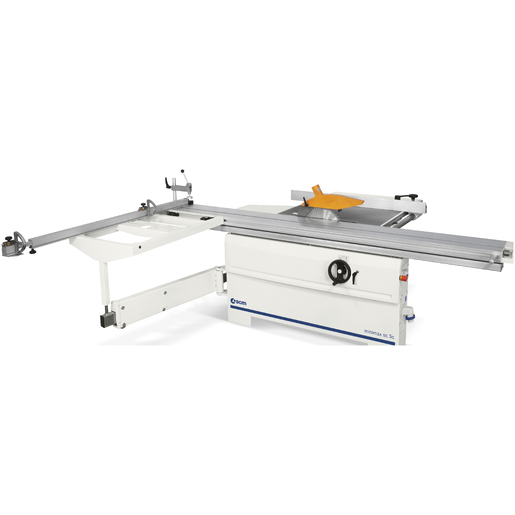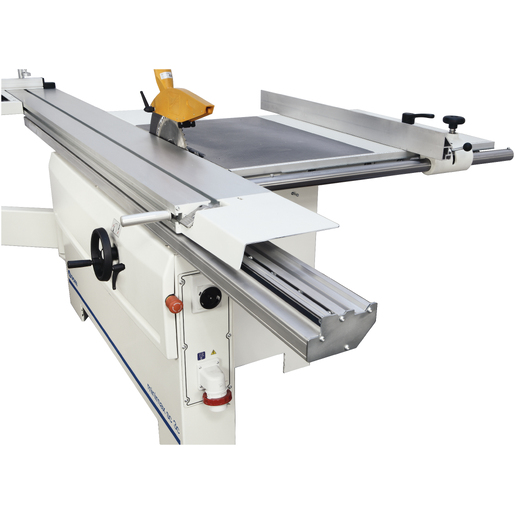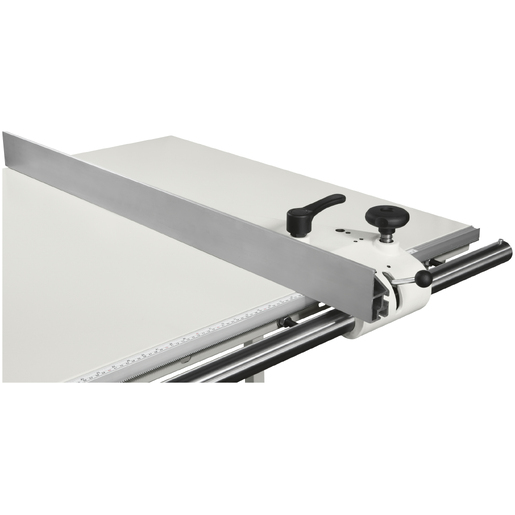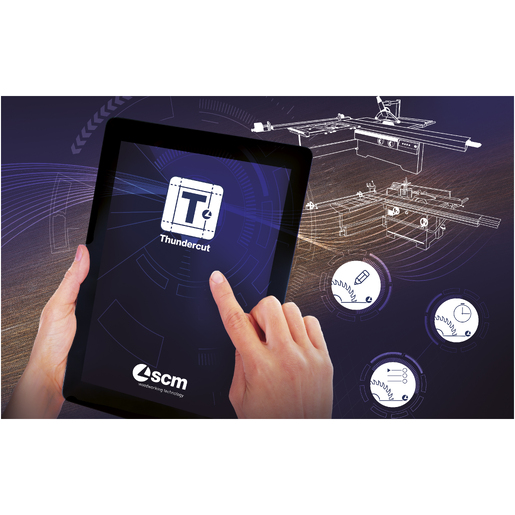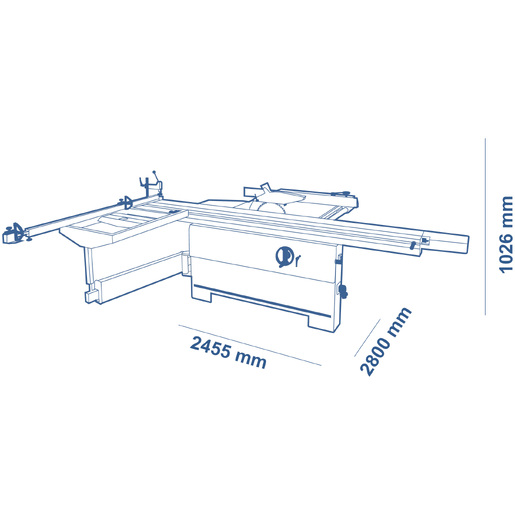 $9,678.95
5% online discount
(Price does not include taxes, shipping and installation)
The minimax sc 3c is a precise, compact and with a low investment circular saw with tilting blade, ideal for small spaces and for those who do not want to give up the reliability of SCM joinery machines.
An important feature is the presence of the scoring unit, which can be easily adjusted from the outside of the machine, as well as a surprising cut of both thick solid wood and even upgraded panels, with the saw unit with a 315mm (12.37")maximum diameter blade which guarantees a 100mm cutting height with installed scorer.

An incredible cutting with the saw unit with 315mm maximum blade diameter with the scoring blade installed

The scoring unit adjustment complete with blade is carried out from outside the machine by means of with special knobs and without the necessity of keys

Large squaring frame with professional telescopic swinging arm support
SCM Thundercut App for tablet: cutting optimizer and sequencer even for less experienced operators
Very high effective saw unit exhaust hood: the emission level is 90% lower with respect to the maximum level allowed by the European safety regulations!
The sliding carriage ensures top quality precision, smooth and silent action, self-cleaning dustproof system, long lasting accuracy, no adjustments required. 
The sliding carriage is equipped with an additional table for the support of large dimensioned panels.
The telescopic squaring rule is equipped with 2 flip-over stops which allow to have precise references that can be used for both profiles.
The angular cutting device with flip-over stops allows to rapidly perform mitre cuts without moving the squaring fence and it is very useful for small work pieces
Absolute precision and rapid positioning of the parallel fence which slides on a ground steel round bar
Extruded aluminum fences with support and rapid locking guarantee maximum practicality.
MACHINE CONFIGURATION
(Options and accessories included with this machine)
Additional table on the sliding table
Belt driven scoring unit complete with blade
Cutting width with parallel fence 1270 mm
Angular cutting device with flip-over stops
"DADO SET" capability
Lama sega 300mm
Single-phase motor 3,6kW (4,8hp) 60Hz
TECHNICAL FEATURES
Cast iron worktable dimensions
mm(in)
840 x 560 (33.06 x 22")
Blade tilting
mm(in)
90° ÷ 45°
Max. blade diameter with scoring blade installed
mm(in)
315 (12.37")
Max. saw blade projection from table at 90°/45°
mm(in)
100/78 (3.94 x 3.06")
Max. squaring stroke
mm(in)
2250 (88.56")
Cutting width on parallel fence
mm(in)
1270 (49.94")
Other technical features:
Single-phase motor
mm(in)
3,6kW (4,8hp) 60Hz
Exhaust outlets diameter
mm(in)
120 (4.75")
MINIMUM INSTALLATION REQUIREMENTS
Section of electrical cable
mm2(in2)
6 (0.25")
Power absorption
A
20
Voltage - frequency
230V - 60Hz
You might also be interested in...
Are you looking for different performance? Explore our range: