Skip to content
Skip to navigation menu
sergiani gs 120

Hot press with electronic control and manual loading/unloading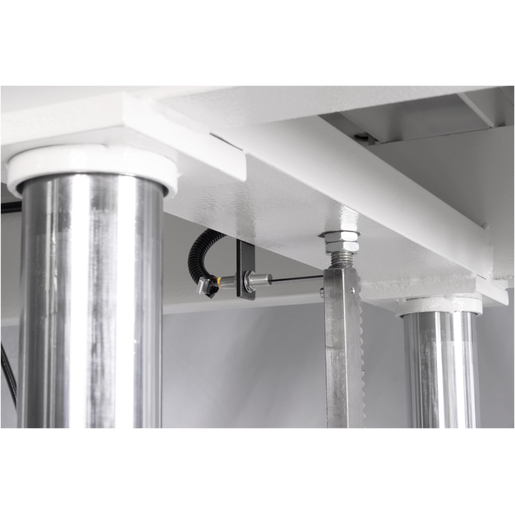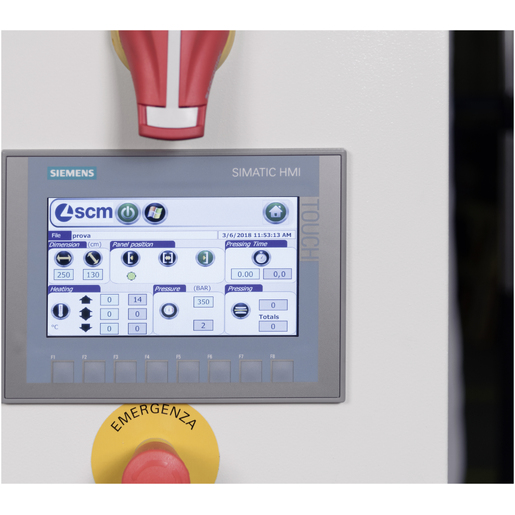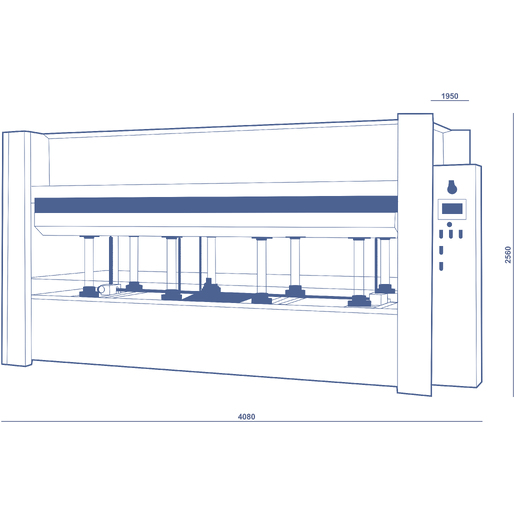 $60,540.00
(Price does not include taxes, shipping and installation)
sergiani gs 120, hydraulic hot press for unparalleled competitiveness, versatility and precision when it comes to produce hollow core door, veneered, laminated and multi-layered panels as well as 2 or 3-layers solid wood flooring.
This press is ideal for satisfying the craftsman who has different production requirements and who seeks a high-quality finished product. It is distinguished by a sturdy structure that ensures high stiffness and strength at every stage of work, long-lasting durability and excellent finishing results. It comes in a version with assembled heated platens to combine the best ratio of performance and price. Electronic control of all machine functions via digital operator control panel with Siemens colour touch screen.

Supporting structure with a high safety coefficient

High-precision mechanical processing

Perfect flatness control due to 2 couples of racks, pinions and torsion bars
Siemens touch-screen control panel with a software that allows to automatically calculate the hydraulic pressure starting from the panel dimension and the specific pressure required, manage the heating system, carry out a complete diagnostic, program and save all working parameters and automatically manage the possible exclusion of a cylinder's row
Assembled heated platens are distinguished by having the best cost and technical performance ratio without affecting productivity and technical performance;
Electric boiler for diathermal oil complete of: pump for fluid circulation system and expansion tank . Maximum standard working temperature is 120°C;
Electronic flatness control to protect press structure in case of loading error by the operator;
Left row cylinder exclusion to process small size panels avoiding use support panels.
TECHNICAL DATA
Platens Dimensions
mm (inches)
3.00 x 1.300 (122" x 51.2")
N° of cylinders – diameter
mm (inches)
6/70 (6/3.3")
Stroke/Opening
mm (inches)
400/400 (15.7"/15.7")
Thrust
ton
120
MINIMUM INSTALLATION REQUIREMENT
Installed motor power
kVA
33
Usa- Canada Version Voltage /Frequency
460V/60 Hz
You might also be interested in...
Are you looking for different performance? Explore our range: